News

Monkey Business August 2016!
Playback is running a six-day workshop to rehearse and perform an original musical play, 'Monkey Business'. The week runs from Saturday 20th August to Saturday 27th August at the Barnfield Theatre, Barnfield Road, Exeter EX1 1SN. For an appication form, click here:-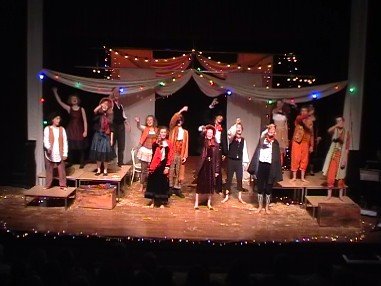 New members welcome!
We are open to new members and our age range is 10-18.

Volunteering
We are always looking for volunteers with skills to offer in such areas as fundraising, assisting in sessions, marketing, photography and costume. If you might be interested in getting involved, please contact us.


Playback Youth Theatre is a not-for-profit organisation, which has been running in Exeter for sixteen years. During that time we have built up an excellent reputation as a producer of high quality, inclusive youth theatre.