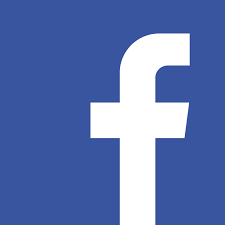 Brand New Production August 2019!







Activities include games, group work, impro, physical theatre and singing.

We specialise in original musical productions, which members can help to create. We perform to the public at least once a year.

To book your place, please get in touch via the contact page.






'We were yet again totally agog at the quality of the show. Breathtaking.'

'P. really looks forward to your workshops and loves the whole process. You really are an inspiration to all the kids and it's clear how much they all gain from the experience. Many thanks, Kate'

'I just wanted to drop you a line to say how fantastic the show was, we thoroughly enjoyed it. Thank you to you all for your time and patience/perseverance, I know how much E. enjoyed being part of it.'

'Fabulous play yesterday. I. has had a great week and really enjoyed the performance if a little nervous. Thank you to all of you, for your hard work and help.'

'We really enjoyed the show on Saturday, and can see how much hard work goes into it. Really fantastic.'


Volunteering
We are always looking for volunteers with skills to offer in such areas as fundraising, assisting in sessions, marketing, photography and costume. If you might be interested in getting involved, please contact us.


Playback Youth Theatre is a not-for-profit organisation, which has been running in Exeter for sixteen years. During that time we have built up an excellent reputation as a producer of high quality, inclusive youth theatre.