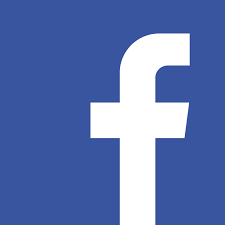 'P. really looks forward to your workshops and loves the whole process. You really are an inspiration to all the kids and it's clear how much they all gain from the experience. Many thanks, Kate'


Loved Monkey Business. Came to the 4pm show. Congratulations on a wonderful performance from all involved. Having missed this one, my daughter can't wait to join you for the next one. Best regards, Sarah



Our guiding principles:-

All young people should have the chance to engage in high-quality arts activities

We would not hold auditions

All cast members would get a singing and speaking part in our productions

We would strive to keep the cost of participation in our projects to a minimum

You would not need previous experience to take part. A positive attitude would be required

Original work and generating new ideas would be at the heart of what we do

Drama, music, dance and design are all integral parts of the theatre experience

We would put on at least one public performance per year



History

Playback Youth Theatre was founded in 1989 by Tessa Holt and Jill Norman, two drama graduates with the vision of an affordable, accessible group running workshops to create dynamic youth theatre for young people, by young people. It ran for the first few years in Gloucestershire and then Bristol, finally moving its base of operations to Exeter in 1997. Playback Exeter's first production was an adaptation of David Ashton's The Golden Door, staged as part of the BT National Connections scheme.

Since then, Playback has staged over 30 productions in Exeter, primarily at the Exeter Phoenix but also at St. Luke's College, the Barnfield Theatre and in local schools. We have worked on stage, on film and on CD. Our work has always been original, be it new plays or adaptations.

For more information on our shows, and to order DVDs, please click on the 'productions' tab on the left of the screen.